Target skills and boost ability
with a
reading intervention program
Close the achievement gap by focusing on explicit reading instruction and engaging reading practice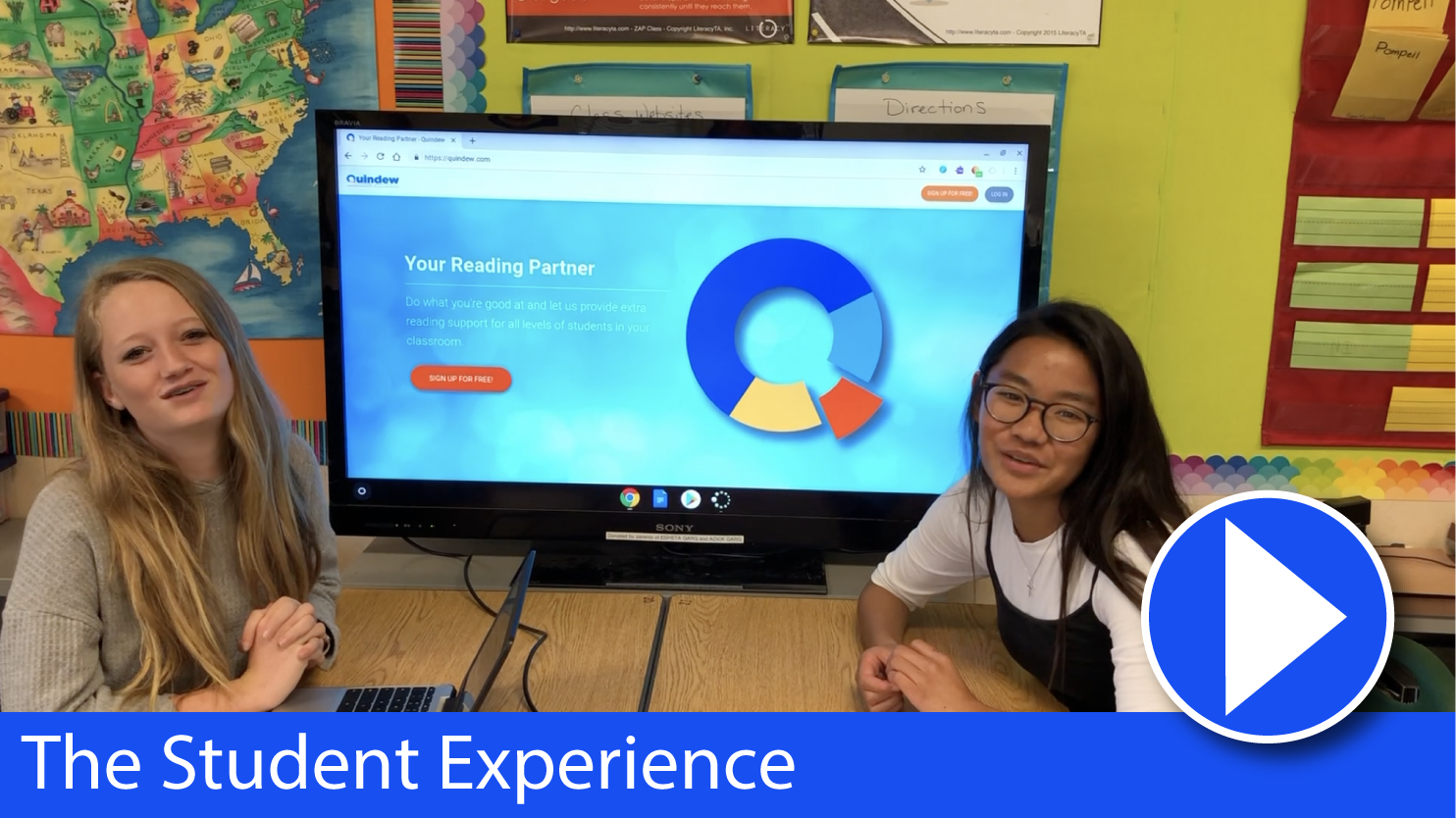 Get ready for success!
Build their
confidence and reading skills
Provide
differentiated and personalized support
Give them
engaging reading practice
with high interest texts
Meet them at their reading level and
move them up
It's all about motivating your brilliant learners!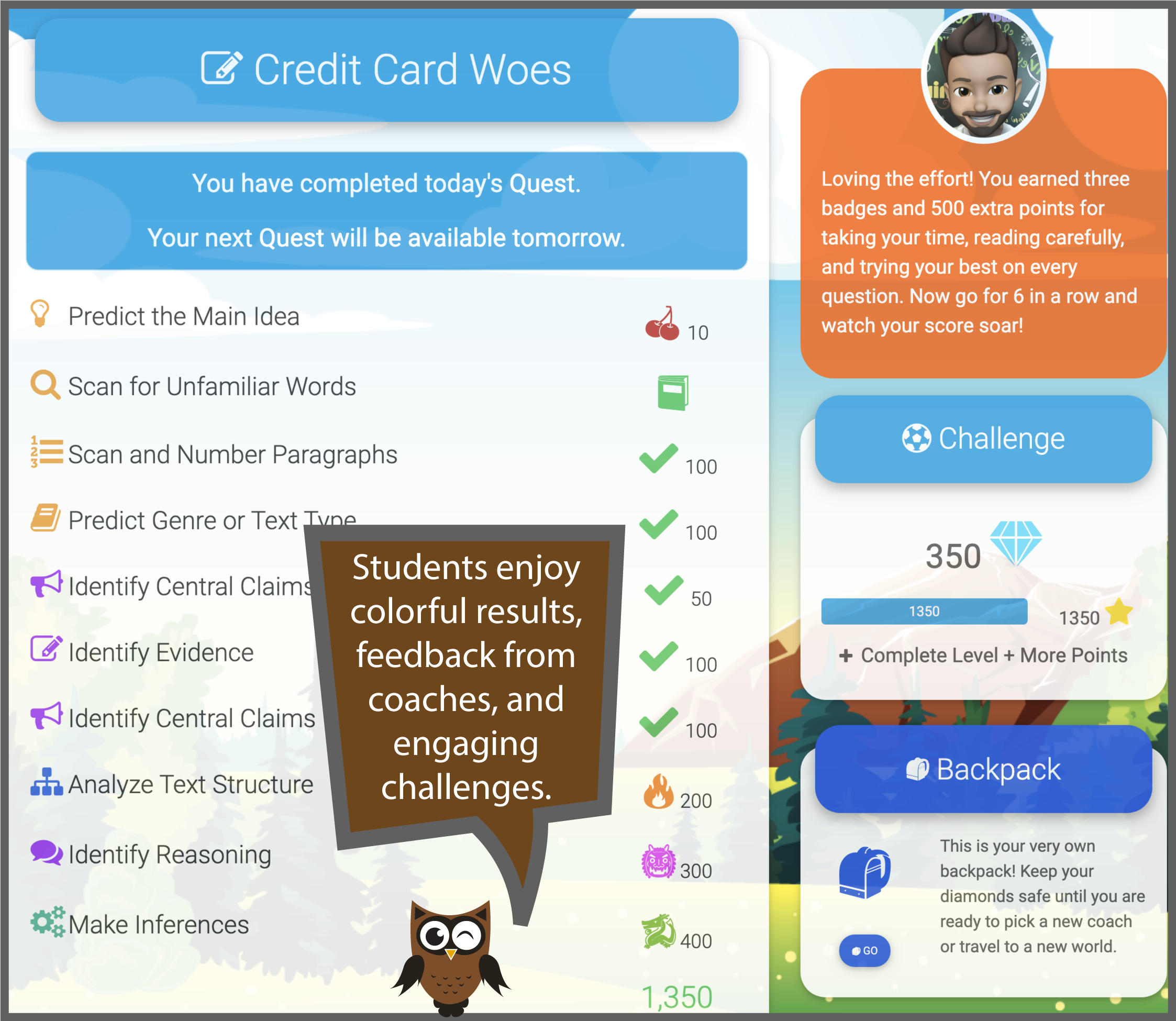 Goals
Weekly reading challenges motivate students to do their best every week. Growth is the goal!
Rewards
Students are rewarded for working hard and encouraged every step of the way. Students have a backpack that they can load up with cool items they earn.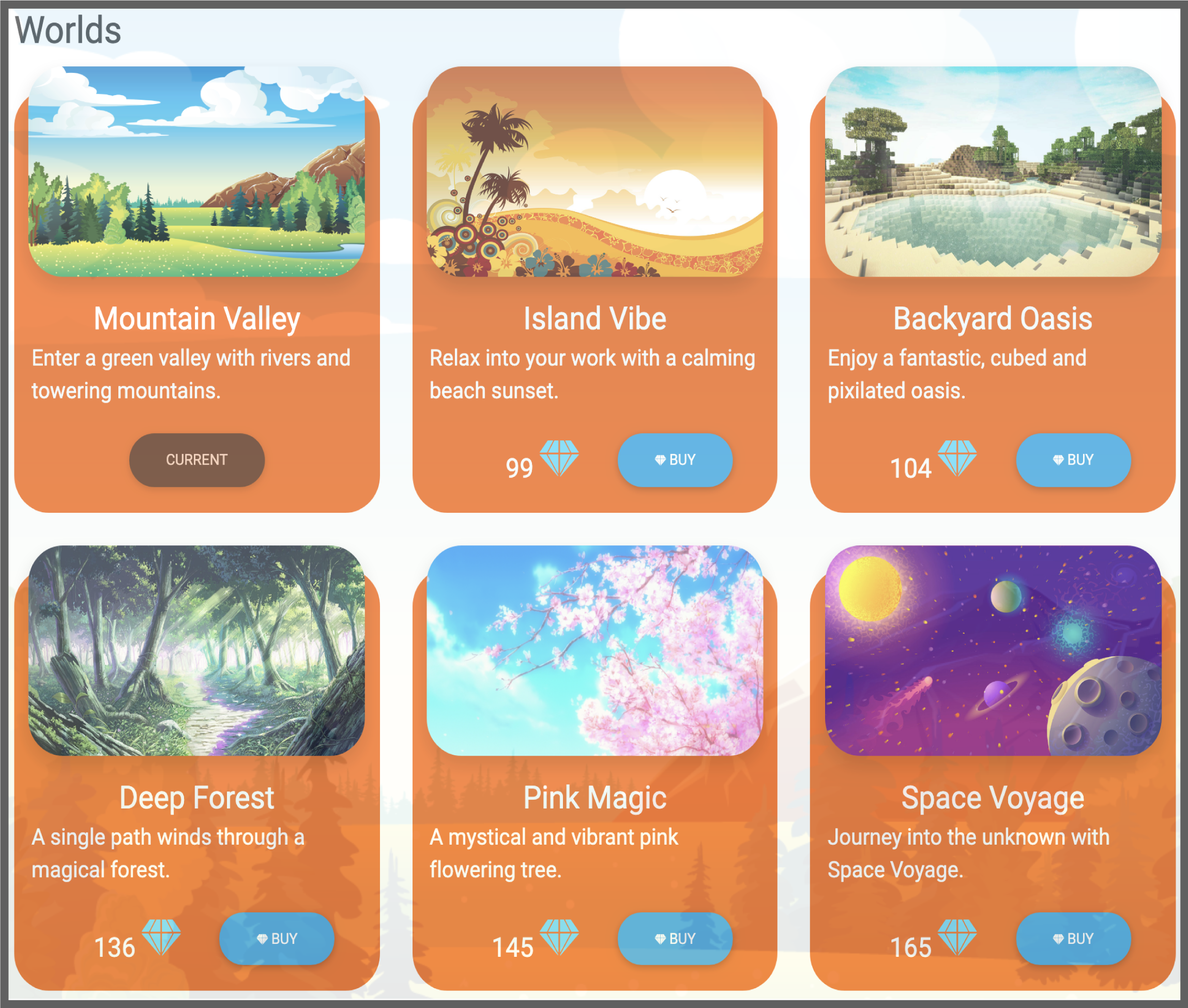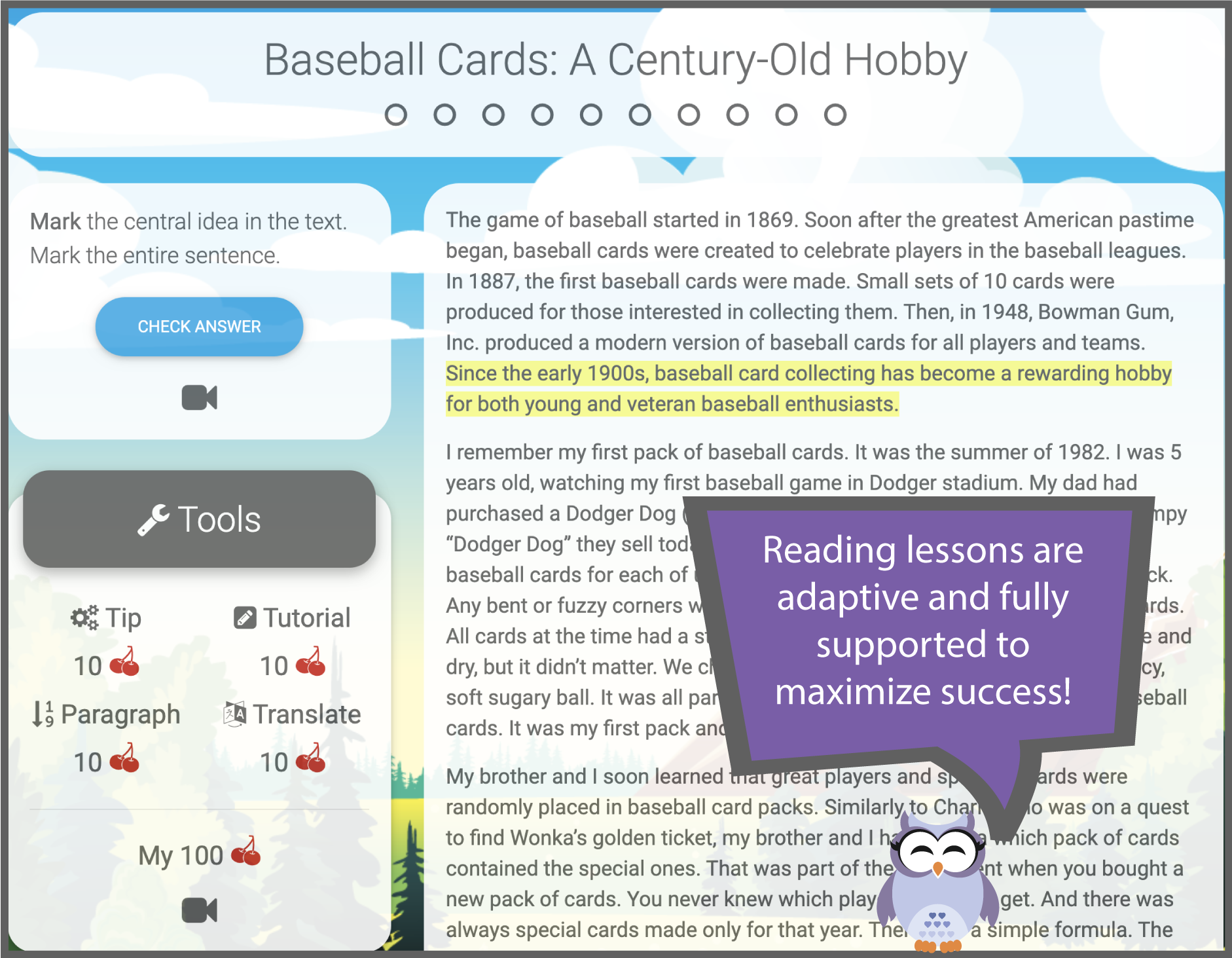 Tier 2 Intervention
Students complete up to three Quests every week, engaging them in 60 extra minutes of rigorous, differentiated reading practice.
Students build confidence as they work toward achieving reading goals. Reading support is differentiated and lessons are adaptive to maximize growth.
QuindewUP! Get excited!
Students enjoy QuindewUP's positive reading experiences. Students feel safe as they practice essential reading skills with various built-in supports and real-time feedback. Working toward and meeting grade level reading standards is easy and fun.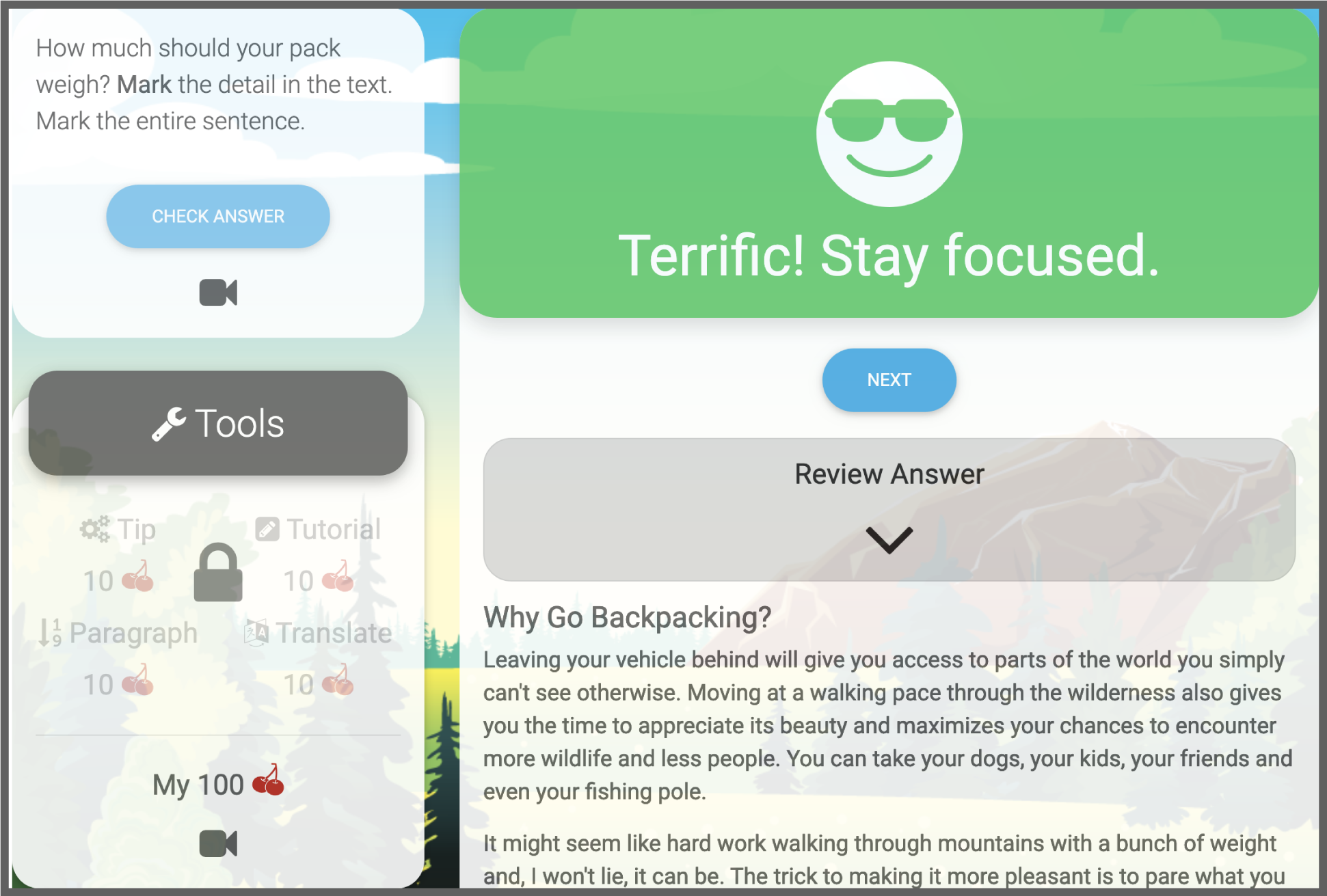 Build their confidence and watch them soar!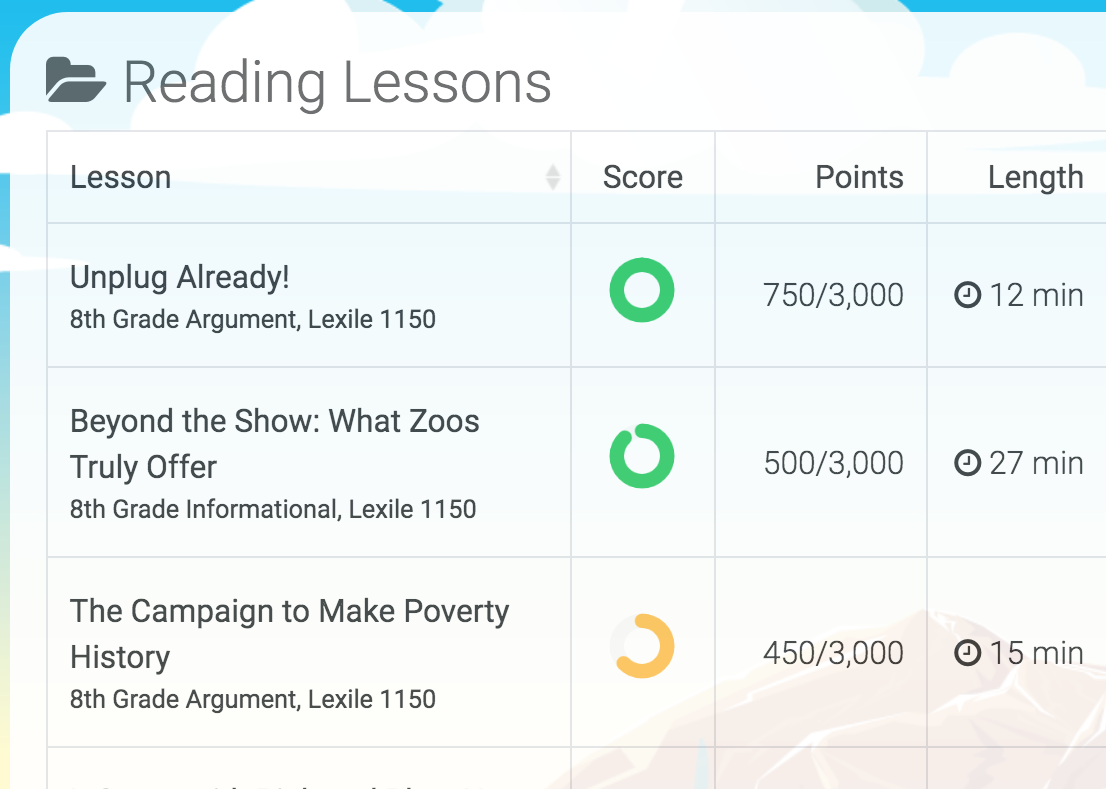 Deliver reading instruction that meets your kids where they are.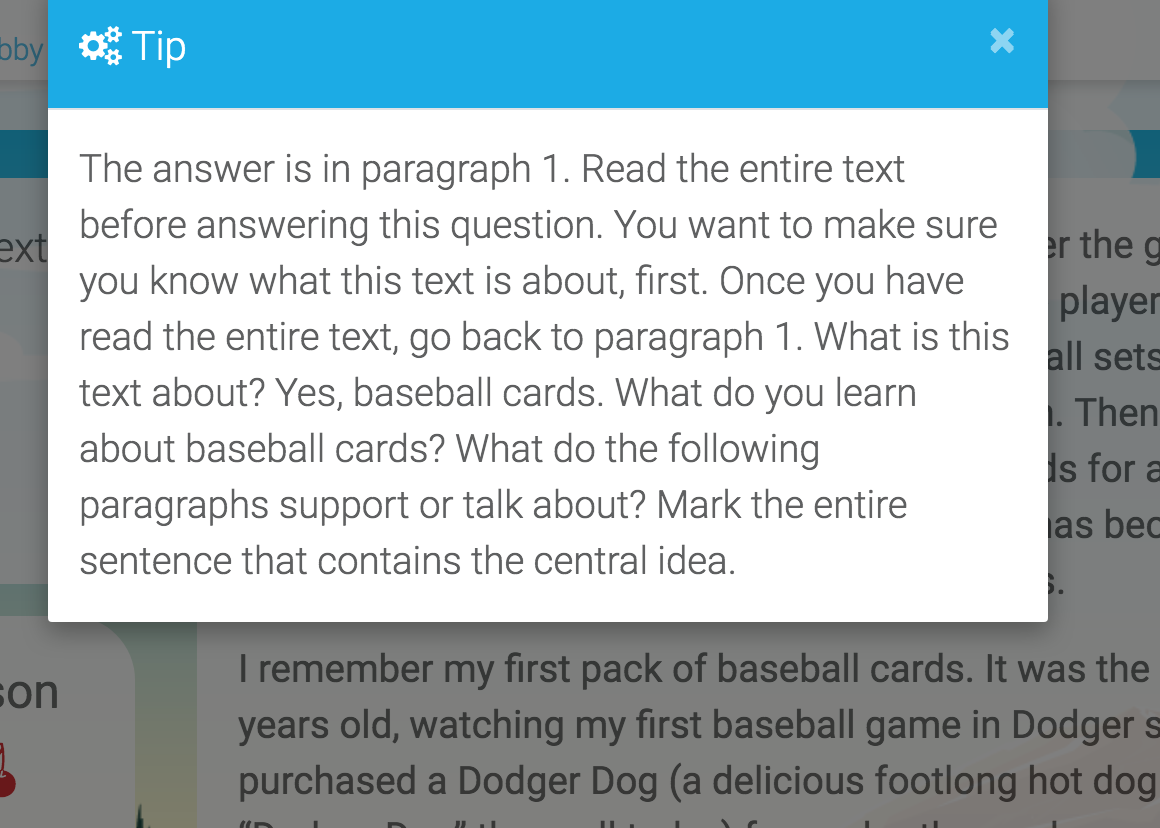 Boost confidence with extra support and second chance opportunities.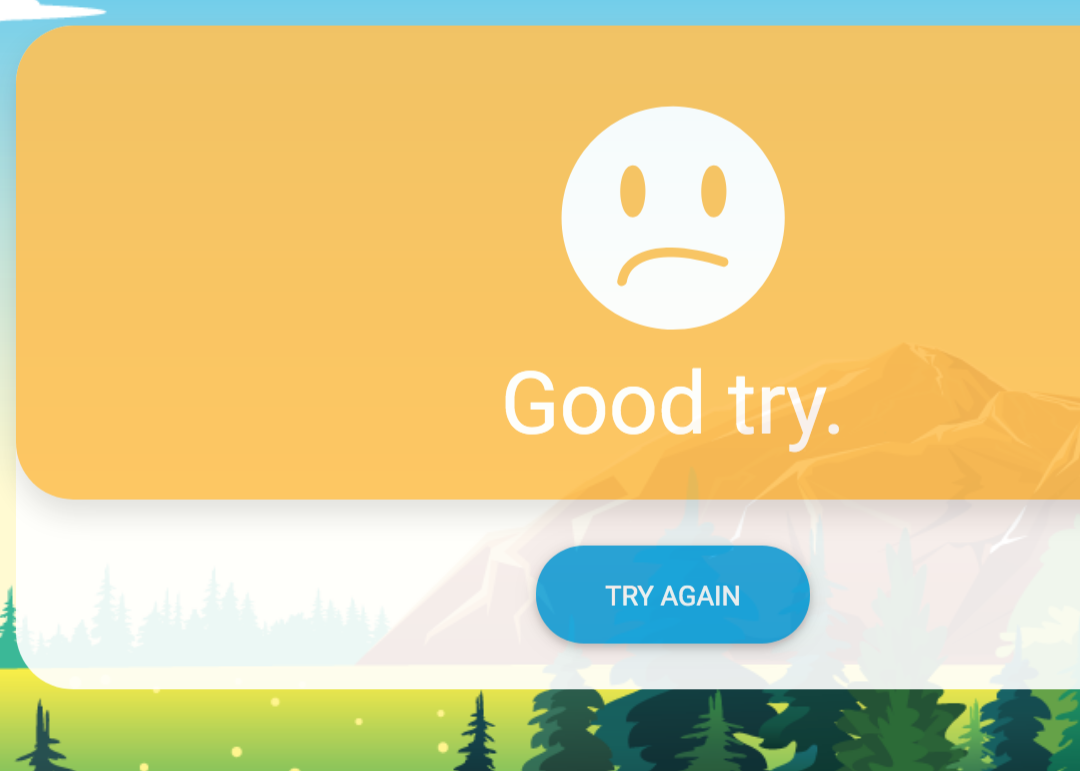 Provide positive feedback so students stay engaged and happy in the learning process.
Fun Online Reading Program
Learn more about the five components our reading program.
Forever-FREE account for teachers and students
Reading data for classroom teachers
Program reading data for schools and districts
Curriculum Pack to enhance instruction and target reading gaps
Professional learning for effective implementation
20 minute reading lessons with powerful support
2 lessons/week = 1,440 EXTRA reading minutes/year
Autopilot keeps students on-track with notifications
Receive weekly performance reports
Engage students with positive messaging and celebrations!
QuindewUP delivers engaging and rigorous reading practice that supports comprehension and mastery of reading standards.