Increase confidence and skills
with a
reading & writing program for middle school
Boost language and reading comprehension
Ensure all students build critical reading skills
Differentiate instruction to support all readers
Respond to real-time reading data
Build reading confidence
Explicitly teach relevant, high-interest texts in history, science, and ELA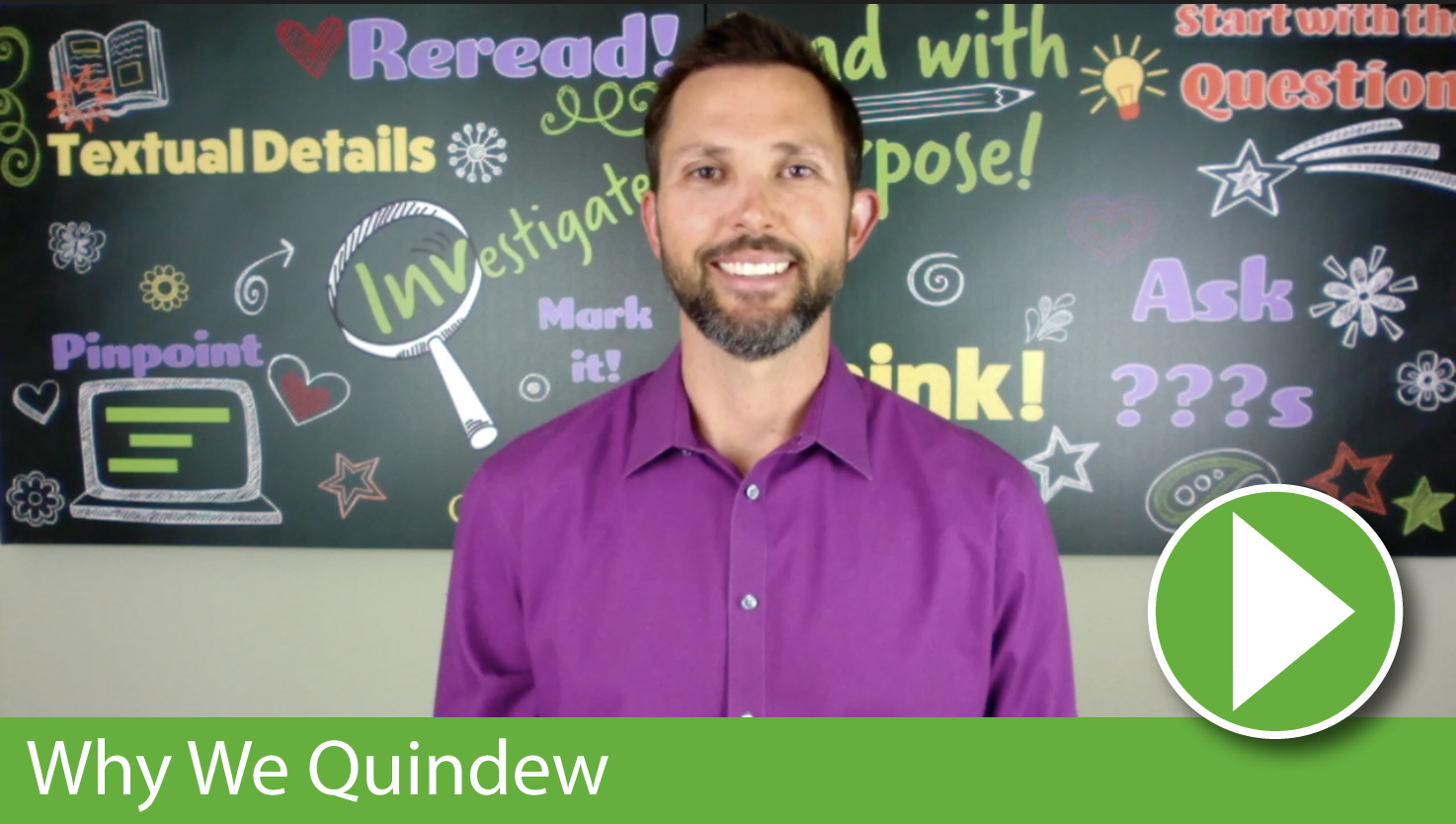 Students grow with Quindew!
Students
gain more confidence
as readers
Students
engage
in rigorous reading practice
Students
enjoy reading
texts that meet them where they are
Students
develop reading comprehension skills
in preparation for high school reading tasks
Students learn to
think
like readers and writers
Experience the difference
Quindew contributes to a positive classroom culture by instilling confidence and enthusiasm in students. This type of positive engagement starts with a simple belief that students can do hard things with the appropriate supports. With each new challenge, students stay engaged and grow more excited as they begin to see themselves as readers and writers!
Get More Instructional Time

Quindew assesses students while they practice. Instructional time is not lost to long, multi-day exams. Instead, students never stop learning!
Keep Minds On
Students' minds are always engaged on Quindew. If an answer is incorrect, students can dig in and learn why they missed it and correct their mistake. This is what brains love to do.
Build Confidence
Students gain confidence and feel smarter as they read and write on Quindew. We treat students with respect and acknowledge that they are intelligent and capable of doing hard things.
Develop Skills that Transfer
Students learn essential reading and writing skills and academic routines that transfer to other academic tasks and subjects. The literacy skills we teach are powerful and college ready!
Read and Write Authentically
We pride ourselves on creating authentic reading and writing experiences that mirror effective classroom instruction and lesson design. Students are required to think and they love it!
Have Fun and Enjoy Literacy
Our collaborative learning routines, obsession with quality instruction, high-expectations, and engaging content creates a fun atmosphere filled with curiosity, critical thinking, and happiness!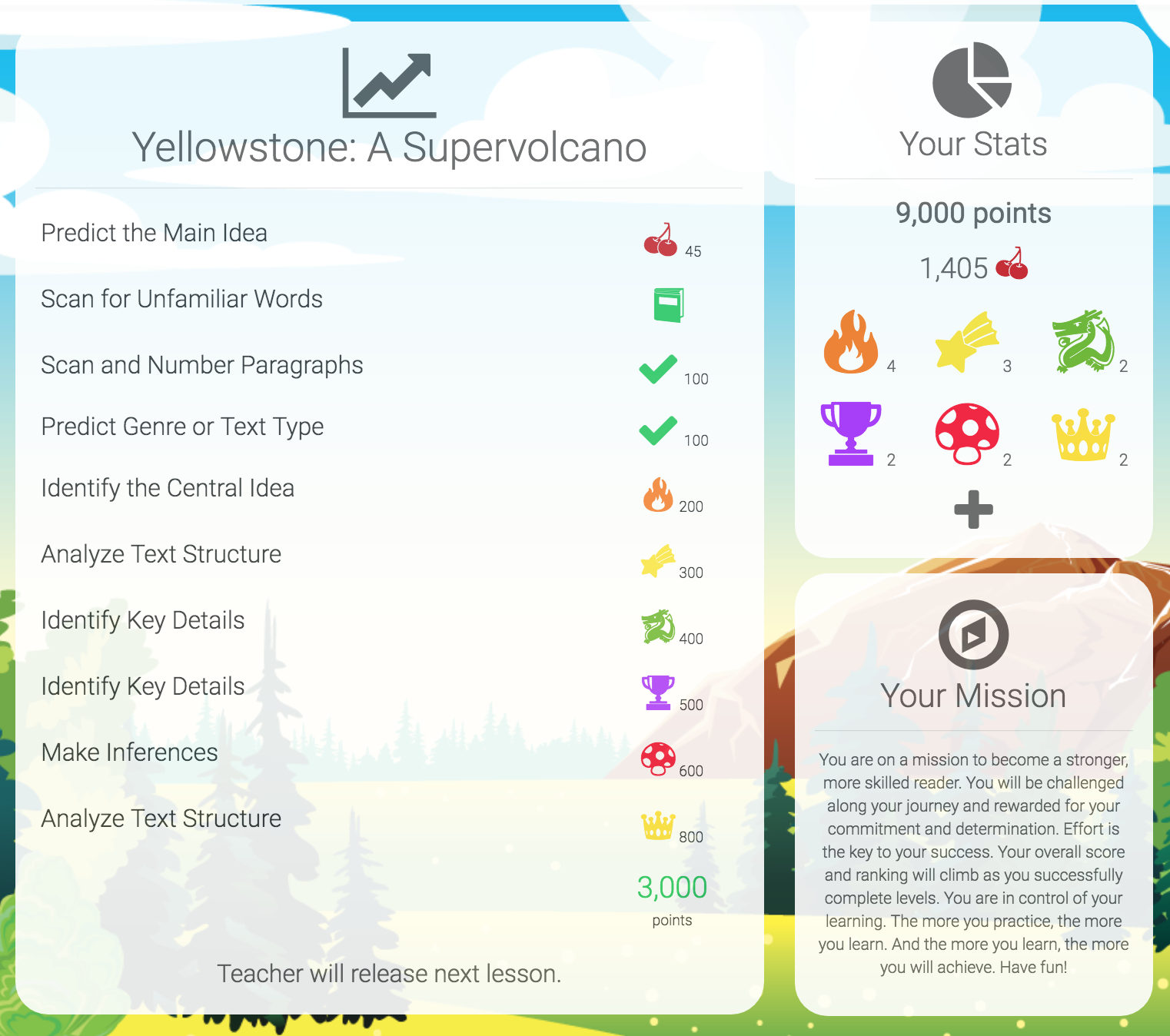 Student-Centered Reading Lessons
Each reading lesson delivers 10 skill-based questions that follow a proven reading process.
Our reading process is designed to improve students' reading comprehension skills.
Students can participate in 2-3 reading lessons a week, giving them a good amount of reading practice each week. Quindew lessons enhance reading instruction and work to close reading gaps.
Teacher-Driven Reading Lessons
Classroom teachers can select from a library of reading lessons to:
Explicitly teach reading and writing skills.
Facilitate small group reading instruction.
Deepen understanding of critical content.
Engage students in authentic conversations about text.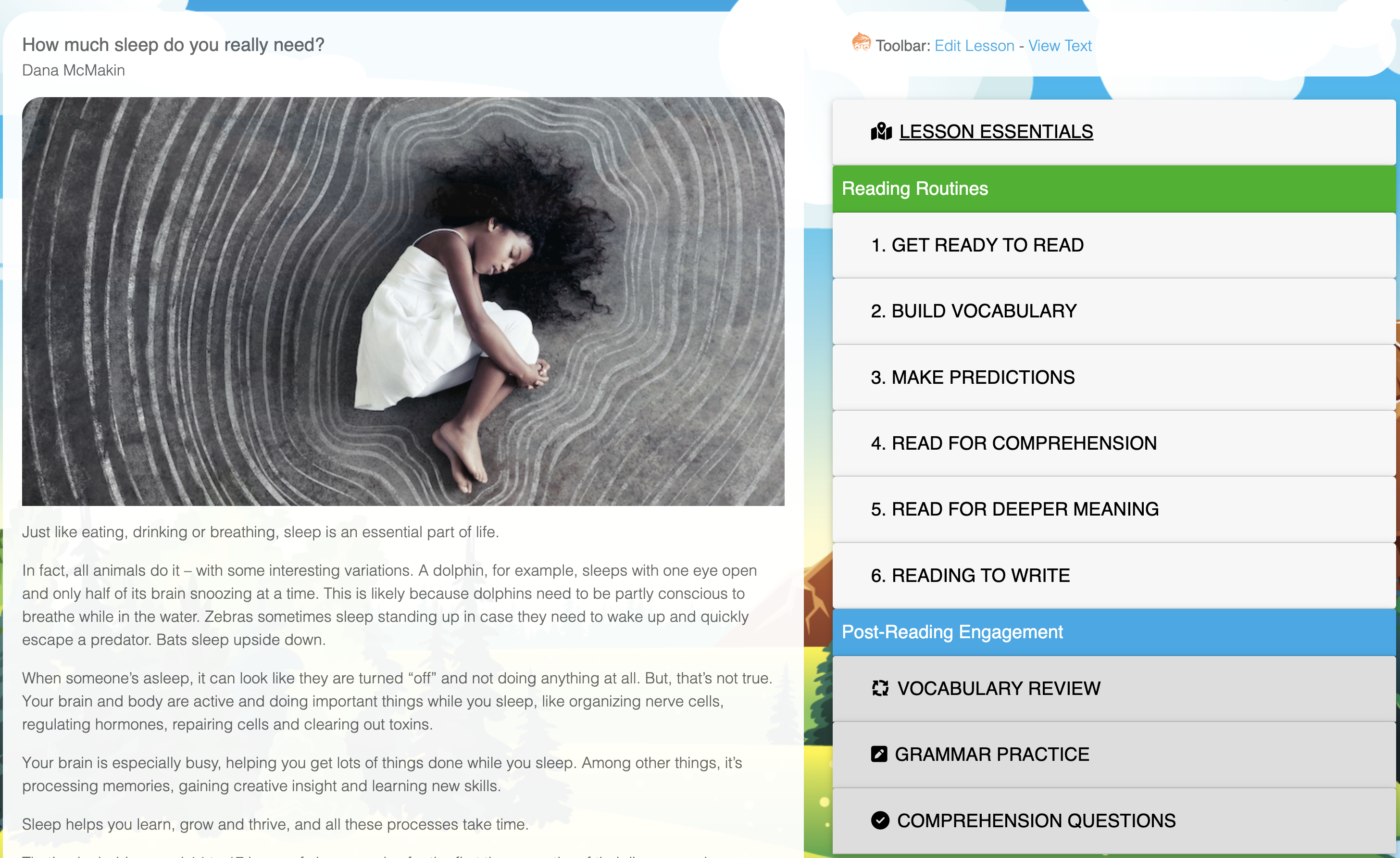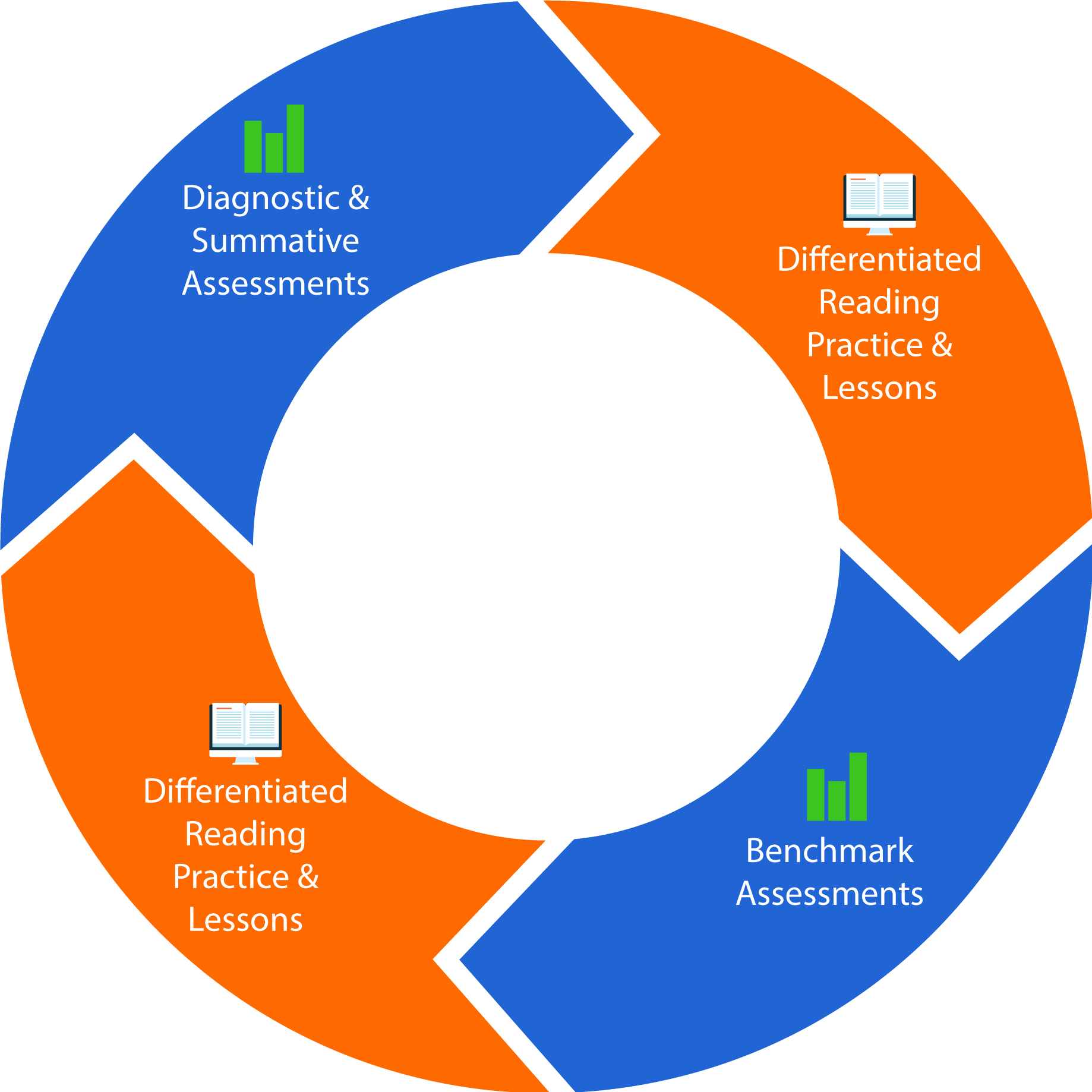 Diagnostic Reading Assessment
Quindew evaluates students' reading ability while they rehearse critical deep reading comprehension skills. After completing 12 Quests (or the first Season), Quindew generates a diagnostic report. The data is used to create a unique learning path for each student, ensuring everyone receives the support they need. No time is lost, learning continues, and teachers and school leaders gain access to reliable reading data!

Growth Reading Assessments
Growth assessments formatively assess how students are progressing throughout the year. Students take two Growth assessments each Season, totaling 10 benchmark assessments each school year.
Mastery Reading Assessments
At the end of each Season, students take a Mastery assessment. This Mastery assessment measures students' growth during a Season. Students can take 5 Mastery assessments each year. On average, students grow .38 grade levels each Season.
Writing Assessments
We simplify writing assessments, making them more accessible, and deliver powerful data to inform instruction!
Real-Time Data

With our AI language model, we deliver timely feedback on students' writing skills. This immediate feedback is more effective in helping students grow as writers.
Track Progress
We ensure educators can track individual student progress over time so that teachers can facilitate targeted interventions and personalized instruction.
Feedback & Goals
Our personalized feedback engages students in higher-level thinking as they evaluate their strengths and work toward achieving specific writing goals.
Targeted Instruction
With our Insight Data, teachers can easily analyze results, identify gaps, review student goals and clearly understand where to go with writing instruction.
Equity and Fairness
Our process mitigates potential bias and subjectivity, allowing for more equitable evaluations and reducing disparities among students.
Teachers as Coaches
When teachers have access to authentic writing data, they can spend more time coaching and developing powerful writing lessons and less time evaluating!
EdTech Digest Awards Best Reading Solution!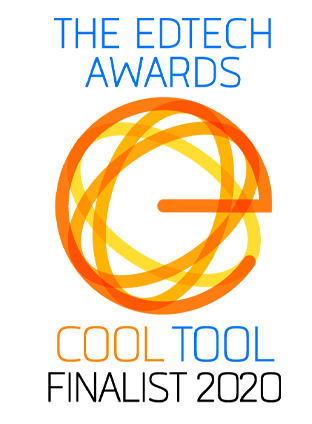 We are pleased to announce that Quindew was named as a top finalist for Best New Product and Best Reading Solution for 2020. Quindew continues to lead the way in reading instruction and assessment.
Students and Teachers love it!
Students log in to Quindew and they are immediately engaged in the reading process. I've been looking for an online tool that quickly assesses students' reading ability. Quindew gets it done in minutes."

- Jose, California
My kids groan when I ask them to complete tasks on other reading programs. Not Quindew. They are genuinely excited to work on Quindew lessons. They like collecting badges and earning rewards like Blue Diamonds that they can use to buy things."

- Meera, California
My kids love it. I love it because it teaches so many soft skills like perseverance, determination, and curiosity. I also like how Quindew teaches students to read directions carefully. Very pleased!"

- Rick, California
Lift all students up!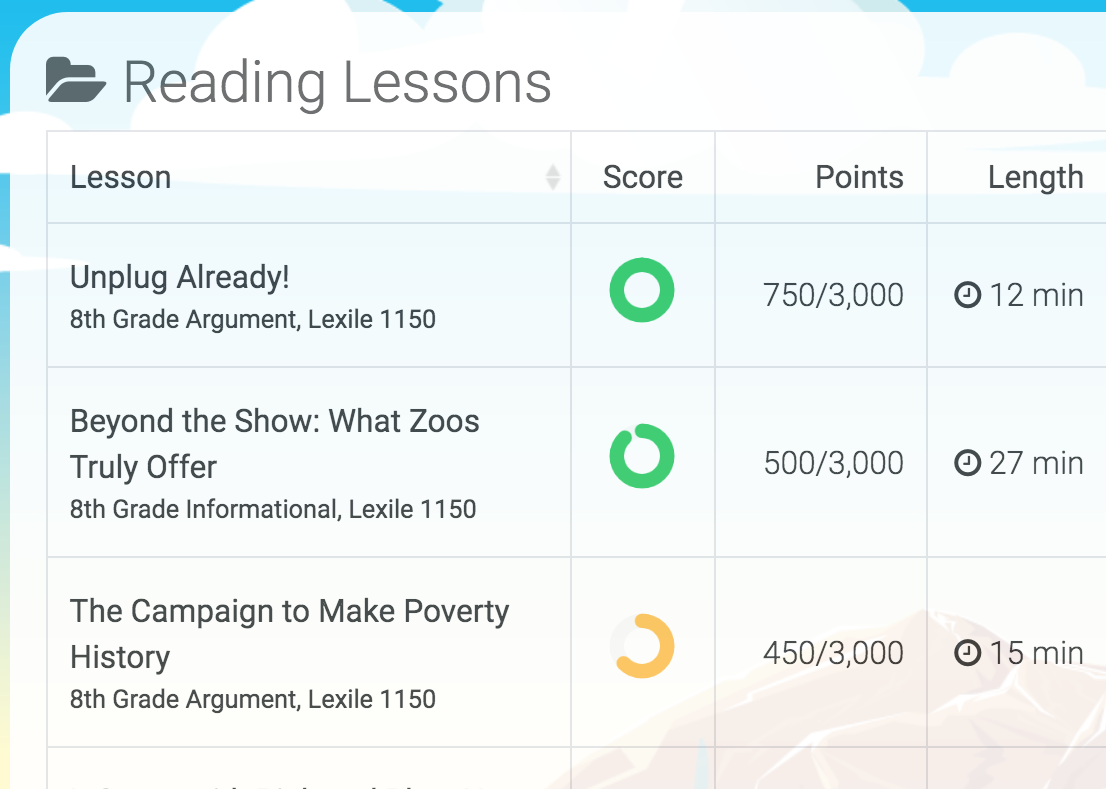 Differentiate reading instruction with Smart AI Technology so students get what they need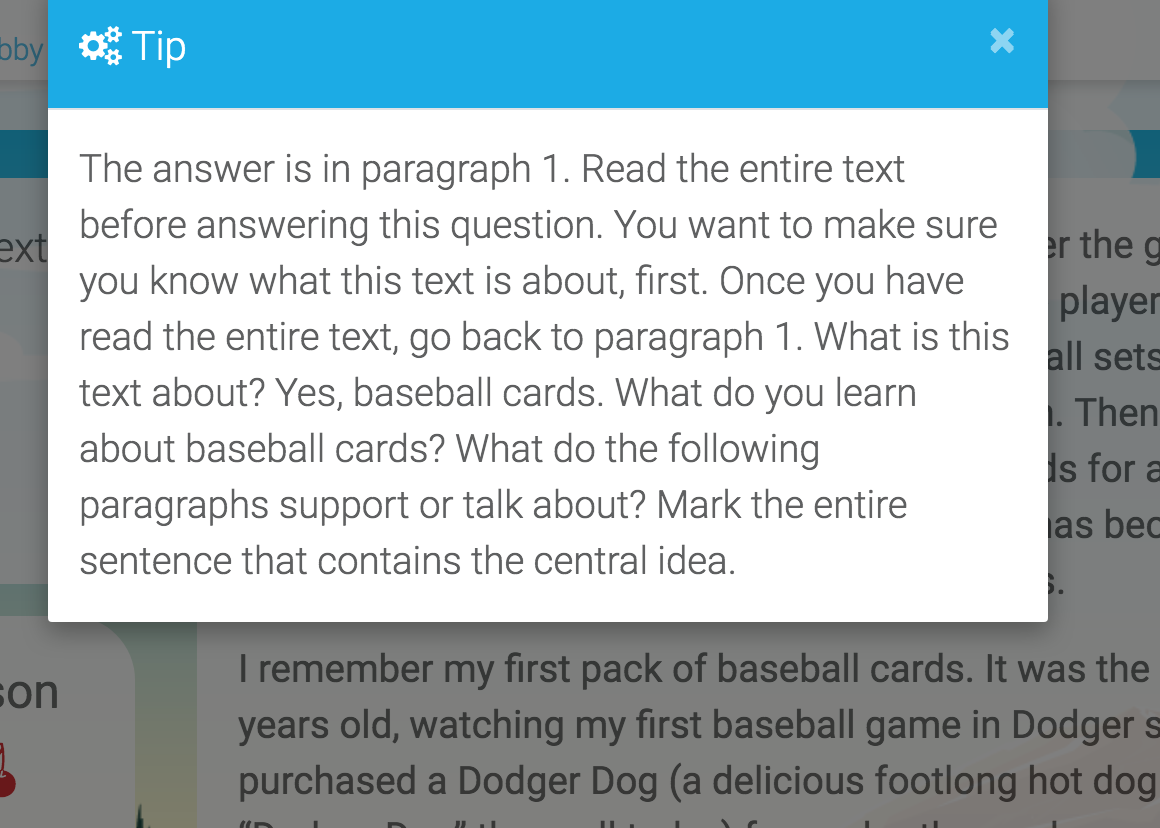 Boost confidence with extra support and second chance opportunities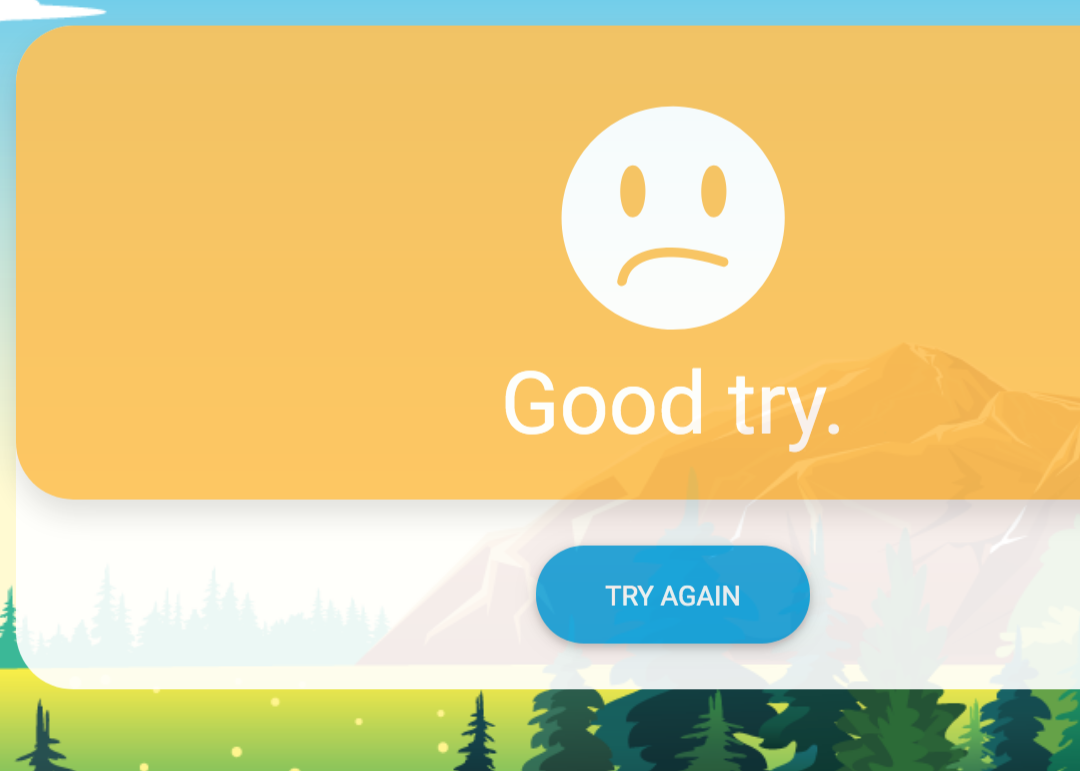 Provide positive feedback so students stay engaged and happy in the learning process
Explicitly Teach Deep Reading Comprehension Skills!
Predict the main idea
Identify unfamiliar words
Number paragraphs
Predict text type
Identify author's purpose
Define in-text vocabulary
Analyze transitional language
Identify central ideas
Identify textual evidence
Determine point of view
Make inferences
Identify central claims
Identify opinions
Identify reasons/reasoning
Identify counterclaims
Analyze text structure
Trace sequence of events
Analyze paragraph structure
Identify phrases and clauses
Identify prefixes and suffixes
Analyze rhetorical devices
Free Reading Program
Forever-FREE account for teachers and students

Weekly practice of deep reading comprehension skills

Reading routines that build confidence, skills, and knowledge

Engaging, high-interest texts

Transferable skills that give greater access to curriculum

Reading experiences that teach critical, independent thinking
20 minute reading lessons with powerful support
2 lessons/week = 1,440 EXTRA reading minutes/year
Autopilot keeps students on-track with notifications
Receive weekly performance reports
Engage students with positive messaging and celebrations!
Quindew delivers an
exceptional reading program
that sharpens students' reading skills.