Increase Achievement
with a
reading program
that builds confidence and skills
Support distance learning by offering adaptive, self-contained and rigorous, weekly reading practice.
EdTech Digest Awards Best Reading Solution!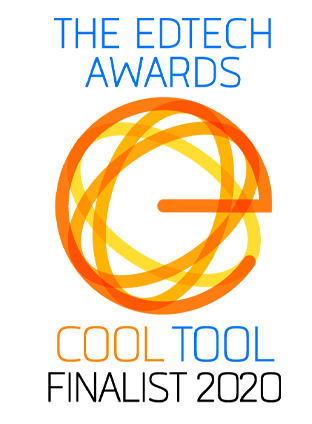 We are pleased to announce that Quindew was named as a top finalist for Best New Product and Best Reading Solution for 2020. Quindew continues to lead the way in reading instruction and assessment.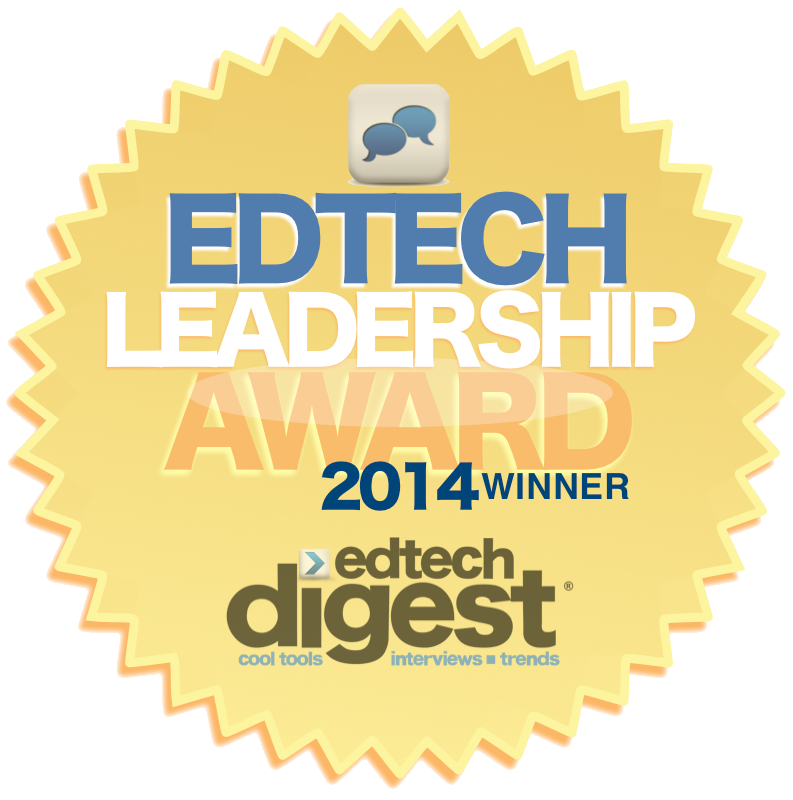 Since 2010, the co-founders of LiteracyTA have developed amazing resources for teaching and learning that have helped nearly 300,000 students. In 2014, they were recognized for their leadership in education.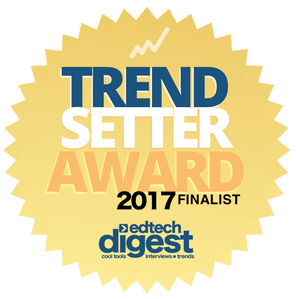 In 2017, LiteracyTA's teacher Toolkit was named Trend Setter top finalist. Their online tools and resources are built from a unique skill-based pedagogy that changes the way kids think and learn.
Teachers love it!
Students log in to Quindew and they are immediately engaged in the reading process. I've been looking for an online tool that quickly assesses students' reading ability. Quindew gets it done in minutes."

- Jose, California
Clarity's analysis of skill performance such as analyze text structure, identify central claims, and identify key details, clearly supports our state literacy standards."

- Sierra, California
Clarity gave me peace of mind knowing I was making data-driven decisions to inform my instruction."

- Patrick, California
Quindew Is Your Partner
You are responsible for a lot. You are a teacher, an advocate, a coach, a shoulder to cry on, and a mentor. You are passionate about your students and the subjects you teach.
Teaching reading is just one thing you do. Now you have a partner to help.
With Quindew, you get weekly reports that are easy to read, reading lessons delivered directly to students that teach state reading standards, and a program that does a lot of heavy lifting so you don't have to.