Free Online Reading Program
It's FREE & Fun!
Quindew offers a free online reading program that boosts students' ability to read well. Each lesson improves essential reading skills and reading confidence. Kids love it and teachers appreciate the challenging reading lessons. You can't cut free and you can't argue with fun.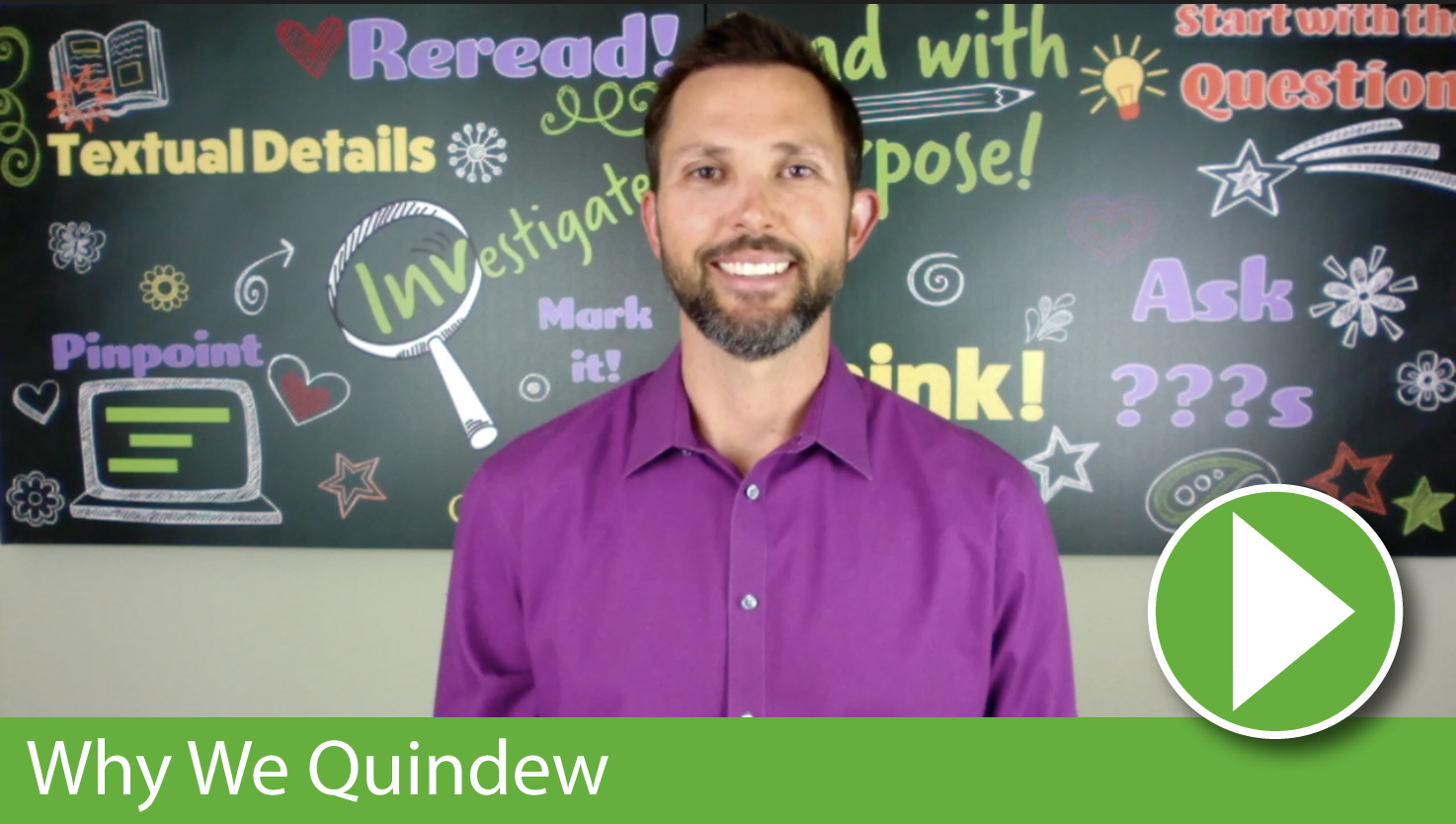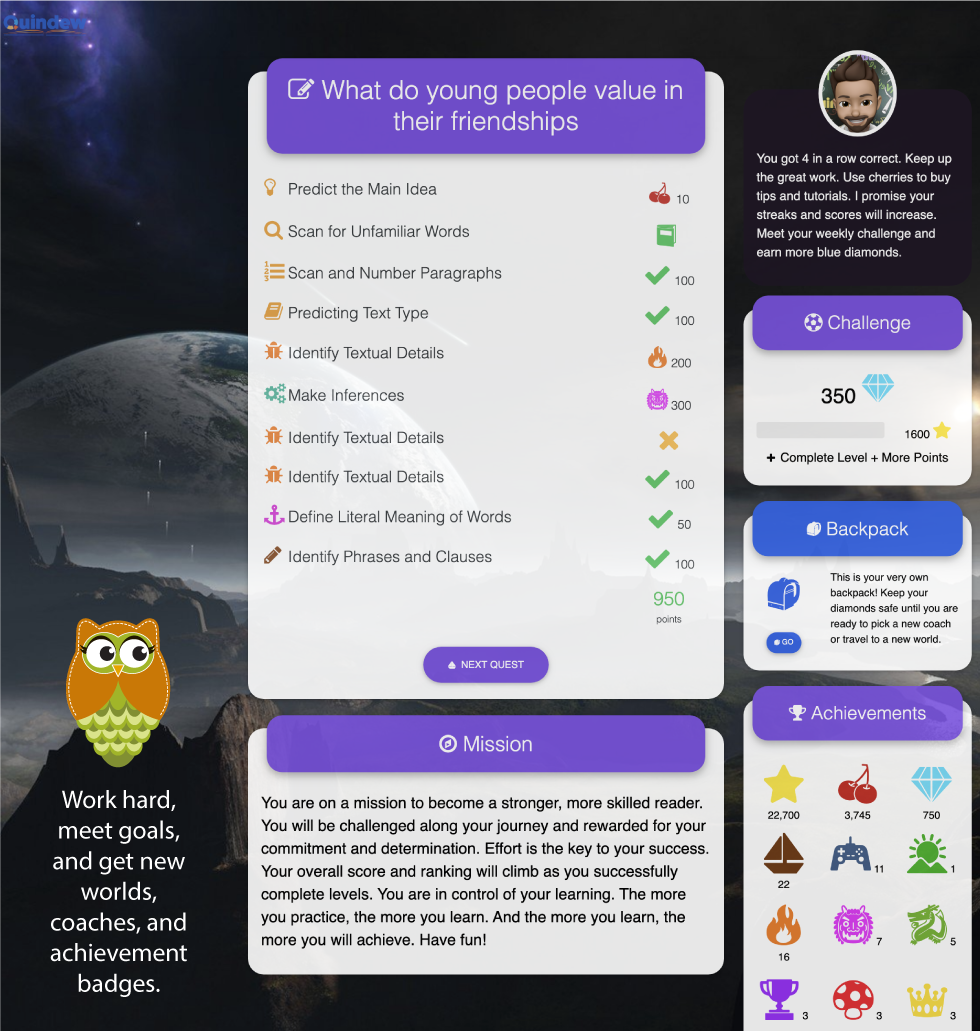 Free Online Reading Program
Our fun online reading program is absolutely free, forever! It's true! Our mission is to deliver excellent reading instruction and practice directly to kids regardless of school budgets.
Students engage in rigorous reading practice 2-3 times a week, developing essential comprehension reading skills like identifying main ideas, central claims, text evidence, and making inferences.
Quindew utilizes gamification best practices which makes reading fun and engaging. Students go on Quests and work toward accomplishing personal reading goals and earn rewards like badges, game currency, and star points.
Supporting Our Mission
Our mission is to deliver a free reading program for all kids (grades 3-10). We know that reading is personal and that kids need individualized support to grow as readers.
We also know that teachers, schools, and districts benefit from reading data that is clear and curriculum that targets specific reading gaps.
We offer a few premium add-ons to help schools and districts understand and support their readers, assist with program monitoring and performance, and inform and enhance reading instruction.
Additionally, our premium Quindew add-ons make it possible for us to offer an amazing free reading program.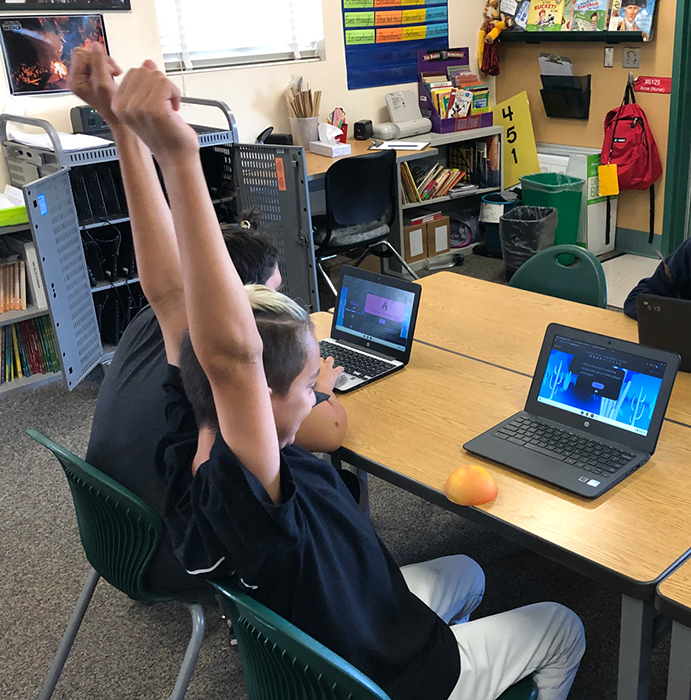 20 minute reading lessons with powerful support
2 lessons/week = 1,440 EXTRA reading minutes/year
Autopilot keeps students on-track with notifications
Receive weekly performance reports
Engage students with positive messaging and celebrations!
Quindew is an
exceptional reading program
that builds skills and confidence.