Lift your EL students up
with a
reading program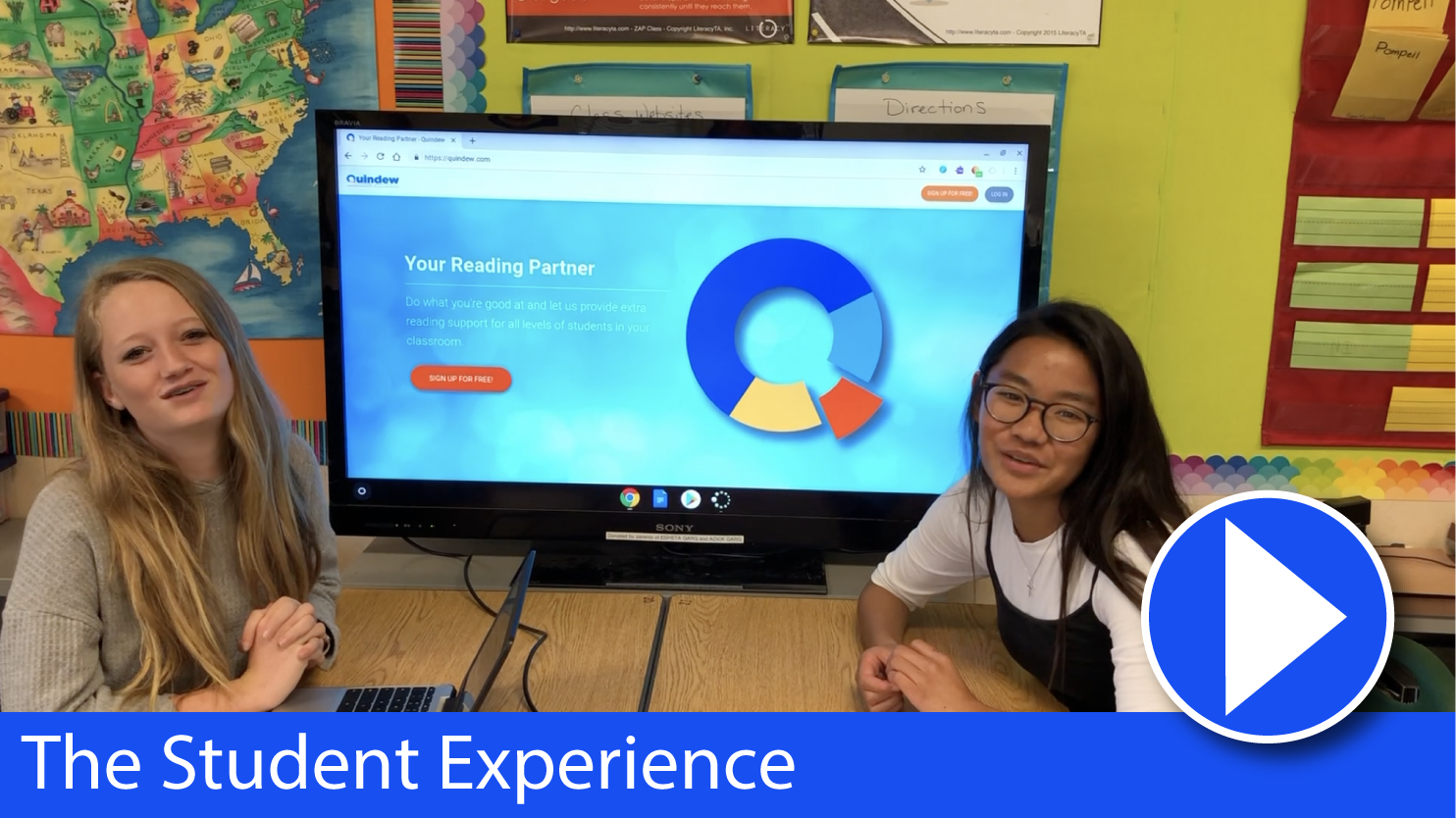 that builds confidence and skills
Support distance learning by offering adaptive, self-contained and rigorous, weekly reading practice.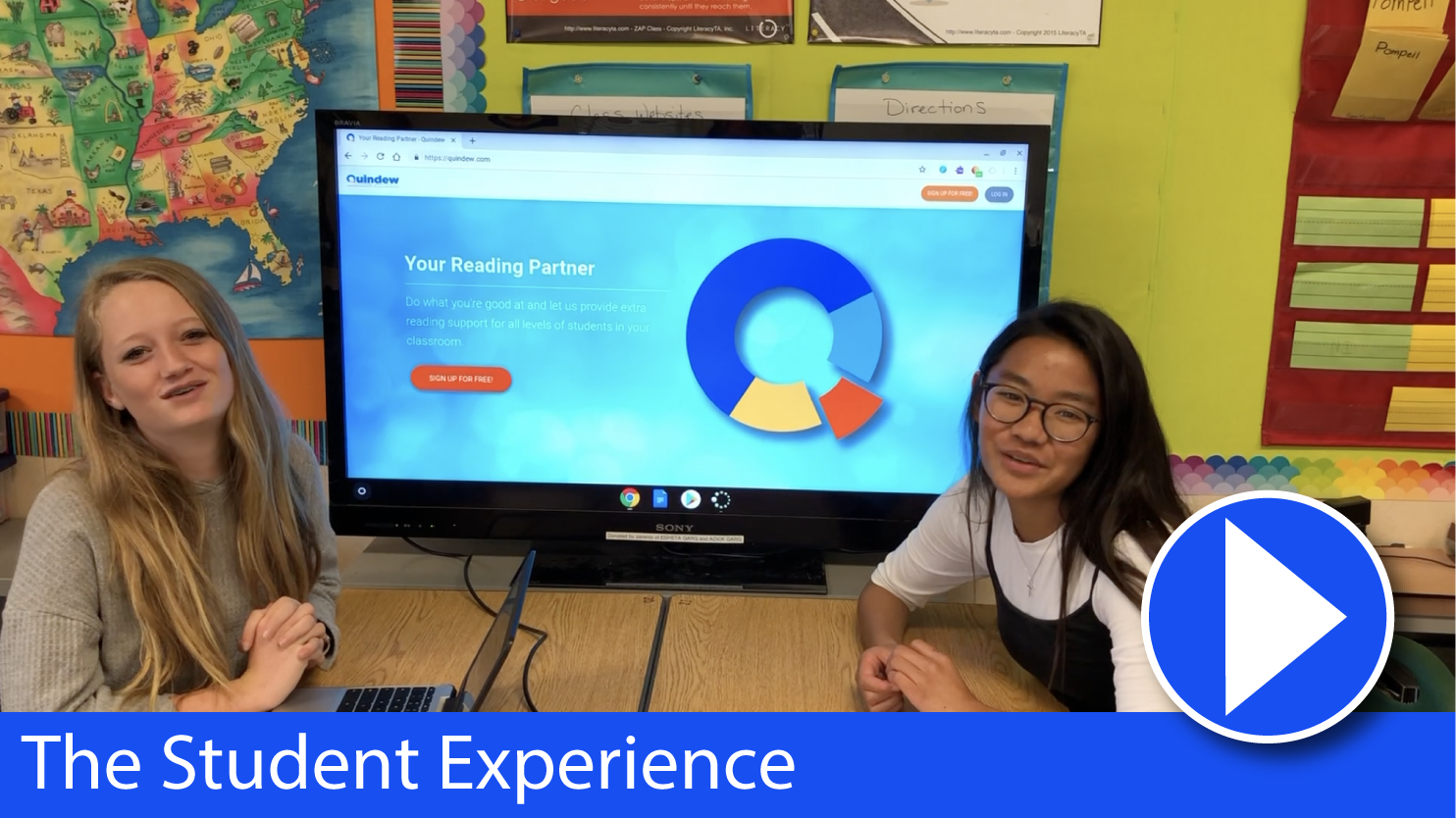 Get ready for success!
Build their confidence
and reading skills
Provide a ton of
personalized support
Deliver continuous
reading practice
they need and want
Meet them at their reading level and
move them up
It's all about support!
Translate questions and reading passages into 50+ languages.
Deliver personalized dictionaries to help students understand more.
Provide videos to make difficult concepts easy to understand.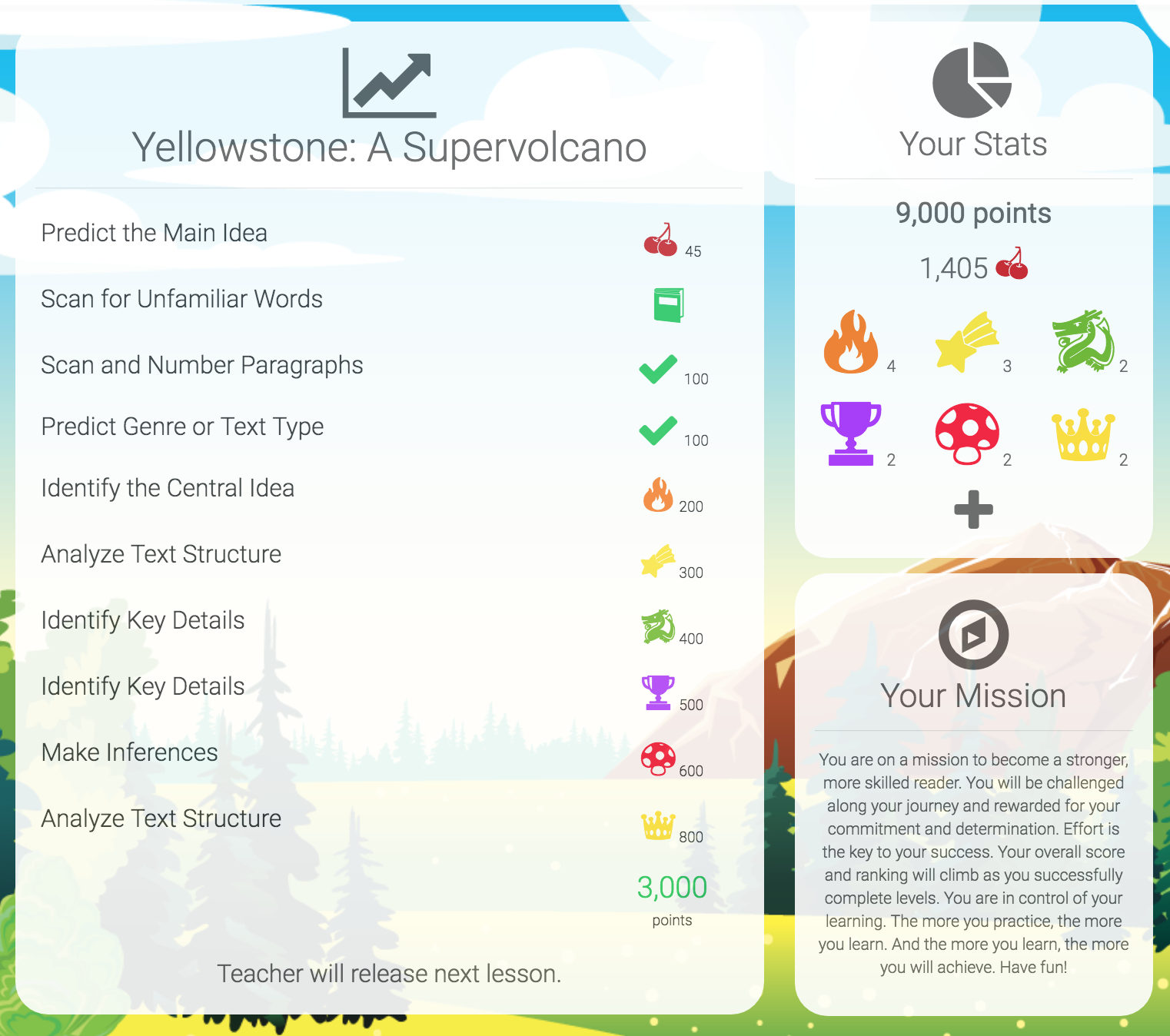 Know what's happening
Celebrate your EL students each week for their reading accomplishments. Identify longest streak and how many badges and points they have earned.
Use weekly results for class placement, reclassification criteria, and RFEP monitoring.
Your EL Partner
As an EL teacher, you are responsible for a lot. You are a content and language teacher, a fierce advocate, a cheerleader, a shoulder to cry on, and a life coach. You are passionate about your students and their futures.
Getting EL students to meet grade level reading standards is just one thing you do. Now you have a partner to help.
With QuindewEL, you get weekly reports that are easy to read, reading lessons delivered directly to students, and a program that does a lot of heavy lifting so you don't have to.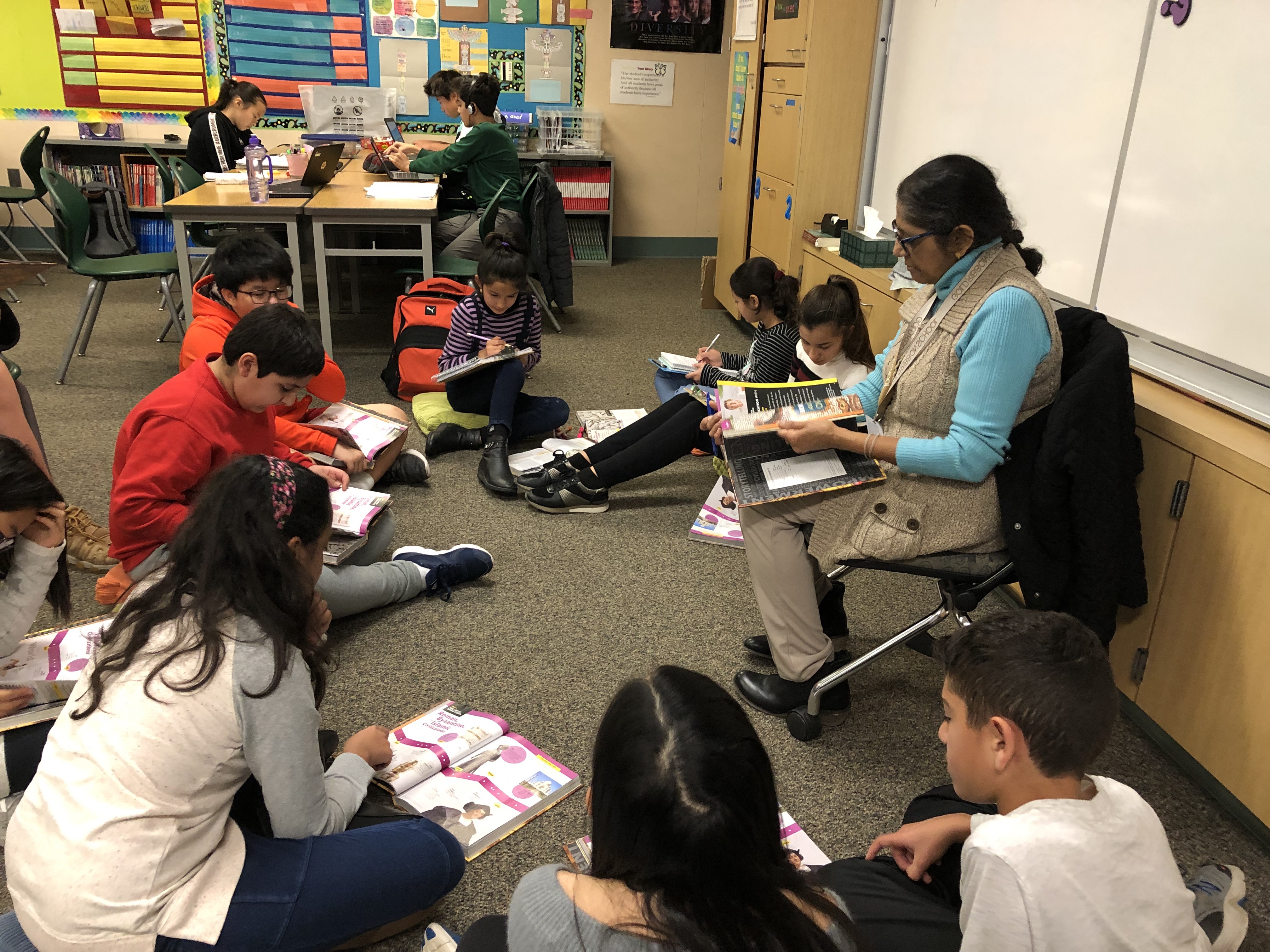 Lift all students up!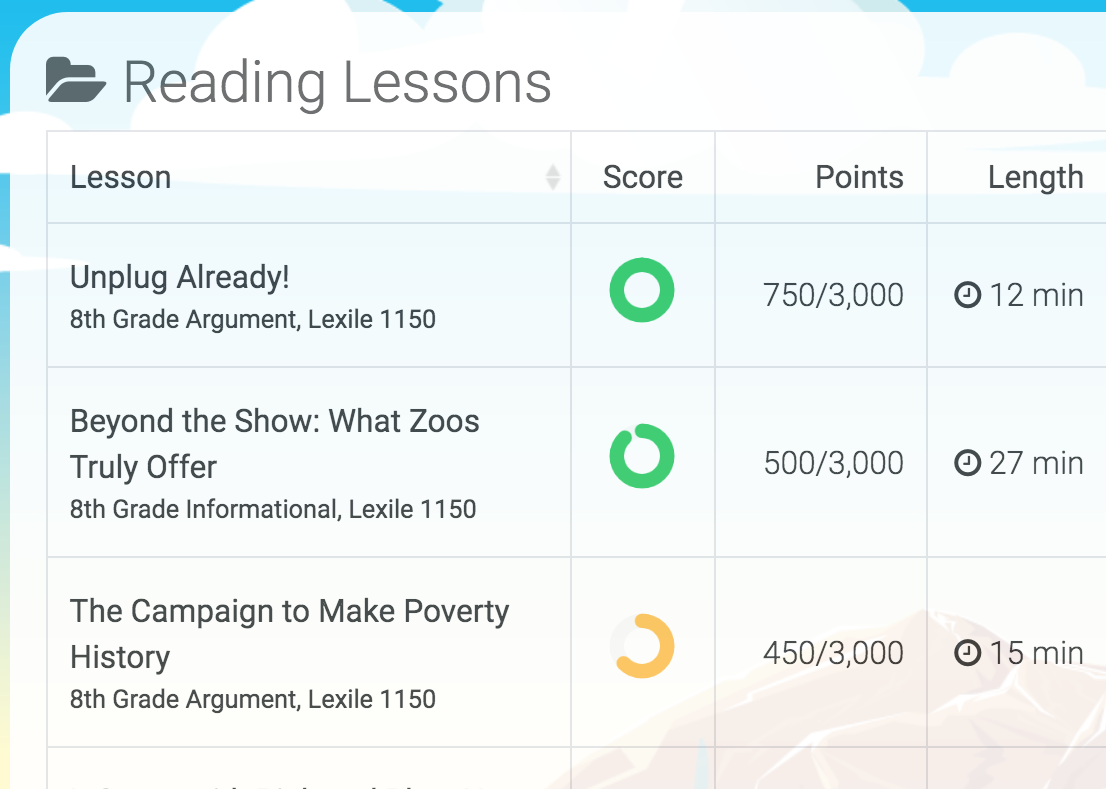 Deliver reading instruction that meets your kids where they are. Then, watch them grow.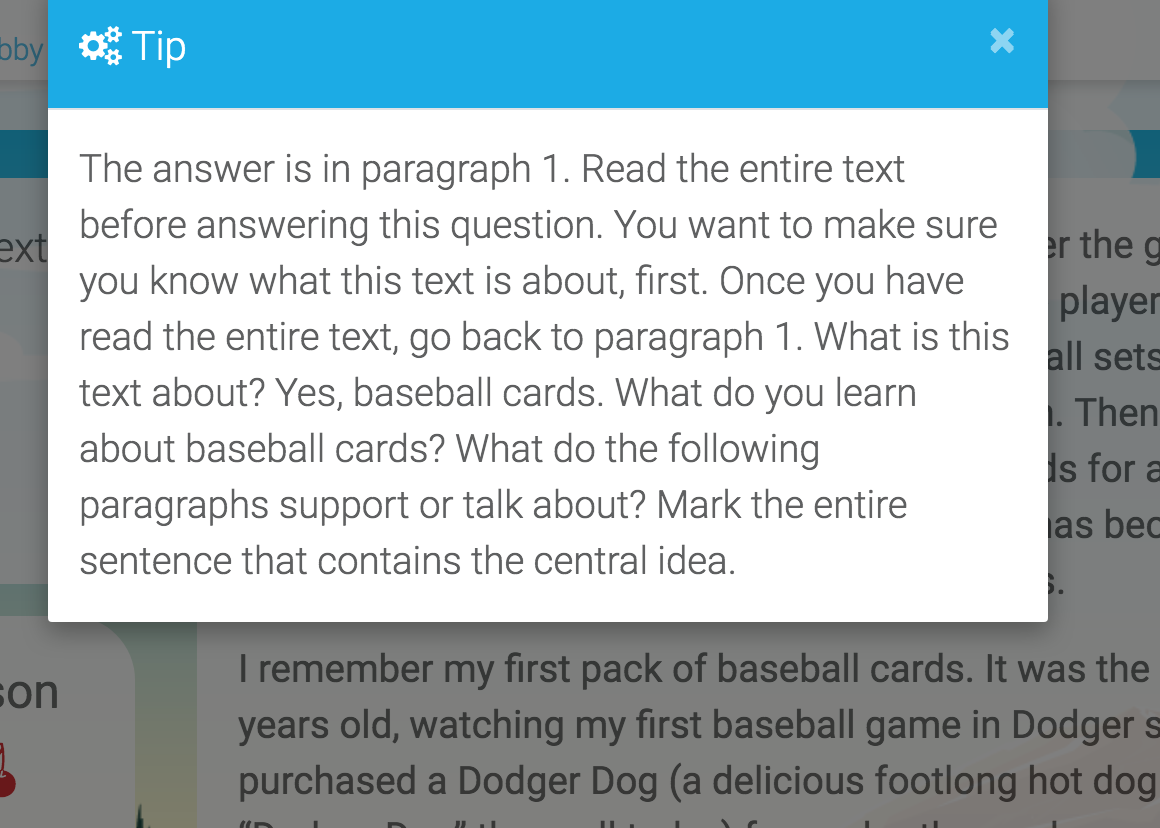 Boost confidence with extra support and second chance opportunities.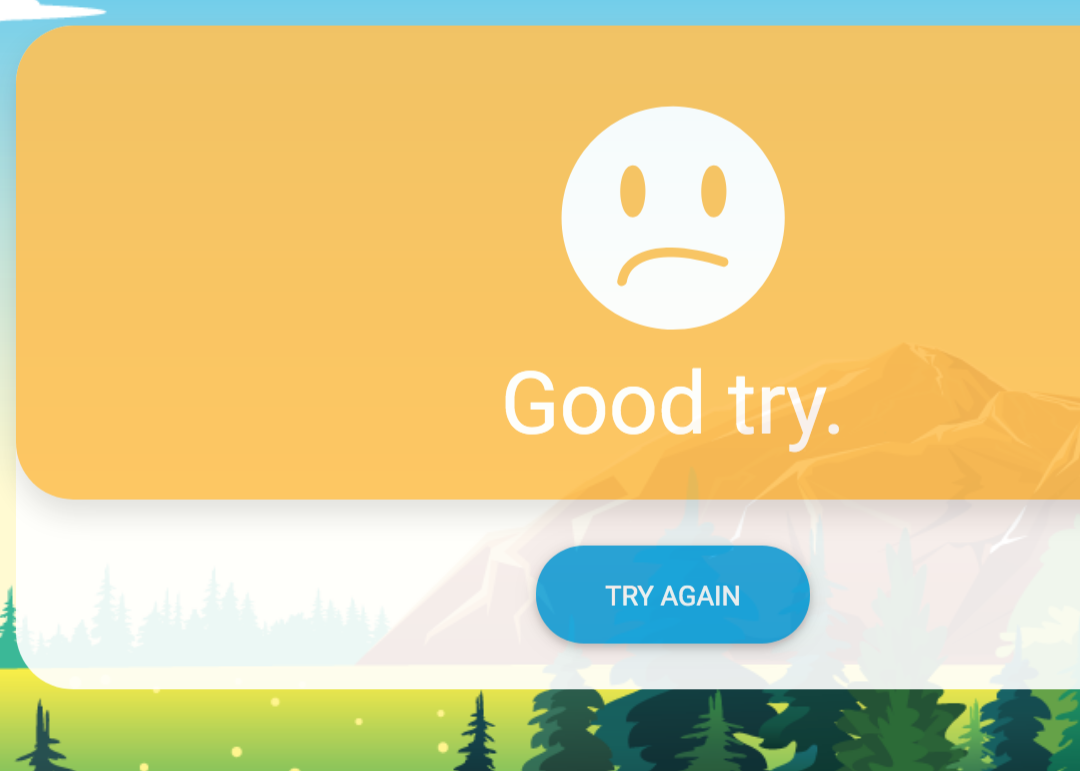 Provide positive feedback so students stay engaged and happy in the learning process.
20 minute reading lessons with powerful support
2 lessons/week = 1,440 EXTRA reading minutes/year
Autopilot keeps students on-track with notifications
Receive weekly performance reports
Engage students with positive messaging and celebrations!
QuindewEL delivers rigorous, cognitively demanding reading practice that explicitly teaches college and career readiness and ELD reading standards.